JUNE IS ELDER ABUSE AWARENESS MONTH
Elder abuse can happen anywhere, anytime, and often affects the people who are least able to stop it. Abuse can take many different forms, and it isn't always obvious. 
Sadly, Elder Abuse is Under-Reported.
 Click on the picture for Link

 
 Officially Open 
Calvary Lutheran Church Meditation Trail
6906 West Pleasant Valley Road
 Parma, OH.
HELP THE HOMELESS 
HELPING THE HOMELESS Leanna Schuster continues to make sleep mats & tote bags for the homeless. Please bring your clean, recyclable plastic bags to the church and place them in the coat rack area. On Saturday, September 25th, at 4 pm, Leanna will be at the church in the conference room to show us how to make these! Join us! 
IMMANUEL'S FOOD PANTRY ITEMS 
Welcome non-perishable items anytime. Please NO fresh produce. Note the expiration date. Accept cash/check donations to Calvary. Designate on the envelope, and Diane Mirola will then shop.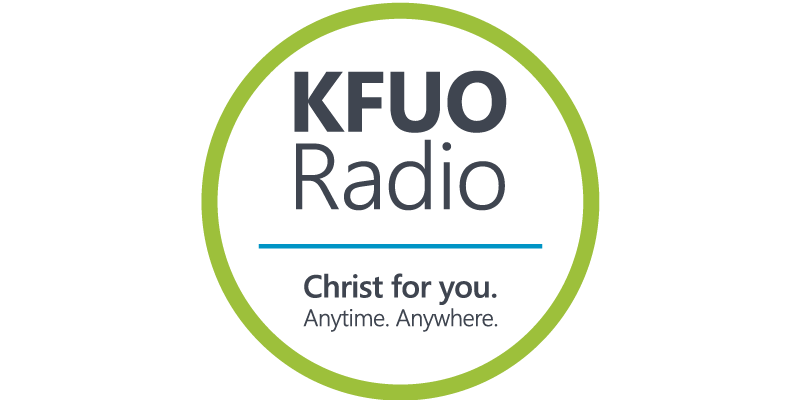 KFUO Radio, a media ministry extension of LCMS congregations, shares Christ for you anytime, anywhere on KFUO.org via worship services, Bible and theology studies, practical talk programs, and sacred music. 
You can find programs on demand at kfuo.org and wherever you get your podcasts! Find us on social: @KFUOradio on